Are You and Your Team Getting in Your Own Way? Are You Ready for a Breakthrough?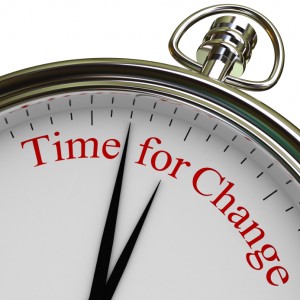 You've done it all. You've taken the trainings, read the books, and attended the conferences. Yet, you still run into the same walls again and again. Despite all of your knowledge, your mind still gets in your way.
You have desire and passion, but it's mixed with procrastination, fear, self sabotage, burnout, and frustration. But here's the good news…
I can help you get unstuck.
My unique mindfulness-based coaching and training system will give you confidence and magnetism. It will show you how to increase your productivity, improve your leadership skills and earn you more money working with a team that LOVES you. In fact no other system has the power to move you to action like this one does.
What I bring to the table is a thirty year study of the mind; how we're motivated, what stops us, and how to discover our inner sales genius by harnessing the amazing power of the subconscious mind.

Whether you're reading my books, listening to my audio products, or working with me live, you'll
experience major shifts and produce unprecedented results. Just ask any of my clients (you'll find testimonials all over this site!)
A lot of visitors here ask how to get started with my materials. I recommend you first read my book, UnHypnosis. When you join my list you'll get a free chapter! Then just scroll down to learn about some of the tools I use to deliver the results you can expect!


Dr. Steve Taubman, A Man among Women

My target audience is composed of women and "enlightened men." My message is about
self-growth, personal transformation and bringing heart to your work
. I'm one of those men who actually enjoys talking about feelings, ideas, and spirit. I strive to be a "safe space" for you to share your process and grow into the person you want to be.

Watch the video below to see me explaining, in an entertaining way, my philosophy of change to the Direct Selling Women's Alliance. Then, scroll down to see some of the free and inexpensive resources available to you.

You know those days when you can do no wrong?
…when you know exactly what to say and how to say it? No conflict, no stress… Those rare and amazing times when you think, "Wow, I'm good!" …when you attract more prospects, close more sales, book more parties and somehow have more fun!
Why can't you be like that all the time? The UnHypnosis Method gives you mastery over your mindset. Imagine performing at a peak state… "in the flow" and knocking it out of the park!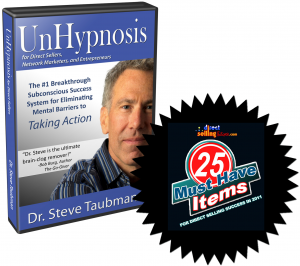 That's the purpose of our UnHypnosis for Direct Sellers, Network Marketers and Entrepreneurs program, a CD that will reprogram your mind for success. Learn more here.
This program helped me remove some persistent blocks. It got me back in action and much better able to lead my team. I'm  so grateful for this very simple, easy process."  -Christina, NM

A little wisdom, anyone? It's FREE!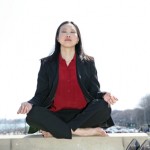 How would you like a steady stream of insightful ideas, tools and resources to grow your business…absolutely FREE? Join our Weekly Wisdom classes and learn to master your mind…and your business. Past topics include recruiting, leadership, stress reduction, overcoming fear, finding your purpose, and much more.
Take our quiz above to become a member of our free community of evolving and self-directed leaders. What you'll get are words of wisdom, free teleclasses, access to interviews with great direct selling leaders, and MUCH MORE!
Something Special Just for YOU!
Keep an eye on your inbox for our MONTHLY SPECIAL, where we take one of our products or services and make it available to you at a deep discount. For example, we've offered the cutting edge audio program, UnHypnosis for Sales Professionals: The Magic of Inner Selling, usually $149 for as little as $69!         
Some Final Thoughts…                          
I want to thank you for stopping by and learning a little more about me and my message. I'm certain that the materials and programs I provide will have a remarkable impact on you, your life, and your bottom line. I look forward to supporting your growth, and I KNOW that you have the stuff it takes to become remarkably successful. It's an honor to be here in service to your greatness, and I hope someday we get to meet face to face. Best to you. 
Yours,