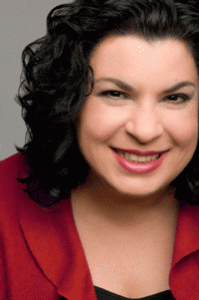 This week I am proud to present Caterina Rando, another fantastic interviewee.   I truly hope everyone is enjoying the series as much as I am.  Please feel free to pass along any interviews which hit home with you to others you feel would enjoy the messages.  Also, any and all feedback is welcome.
Caterina Rando, MA, MCC, shows dynamic entrepreneurs how to build profitable, sustainable and thriving businesses. She shows business owners how to succeed by establishing themselves as experts, embracing value based marketing and creating strategic alliance partnerships.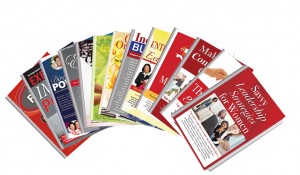 Caterina is also the founder of THRIVE Publishing Inc. a company that publishes multi-author books for experts who speak and entrepreneurs who want to get their books done. For info visit http://www.thrivebooks.com.
The interview is now archived and for members ONLY.  To find out how to become a member, click here.
Word count: 142