Mindful Selling and Leadership Membership… Featuring Dr. Steve's Hypnosis for Change Calls
Dr. Steve's Hypnosis for Change Calls create rapid transformation in all areas of life.
This program expands on the topics from our popular Weekly Wisdom Lessons with a 20 minute recorded hypnosis session to deliver each lesson deep into your subconscious mind. We cover topics like self-sabotage, conflict, self care, courage, organization, procrastination, phone anxiety and other subjects vital to your success… leaving you not only with knowledge for your head, but real changes in your beliefs and behaviors!
Two Ways to Join Us…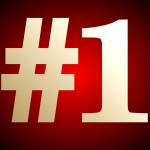 Sign up for this week's Hypnosis for Change call.
You'll get the full benefit of that session, and an MP3 download for future listening. The investment for one premium life-changing call is just $7!
To register for the current Hypnosis for Change call, click here. Or…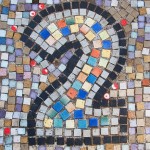 For just a few dollars more, get the benefit of full membership!
Membership in the Mindful Selling and Leadership program is just $10/month, and when you join, you'll have unlimited access to:

All Hypnosis for Change calls and replays

Periodic freebies like MP3s, special reports, etc.

First notification of all new products and services

Discounts on personal and group coaching with Dr. Steve
YOU SAVE OVER $250 on the cost of Hypnosis for Change calls alone. Plus,by joining our membership program, you'll have preferential opportunities to connect with Dr. Steve, learn of his upcoming programs, receive discounts on live events and much more. To become one of Dr. Steve's Mindful Selling and Leadership Members,
click here!
The benefit of having your own hypnocoach for a fraction of the cost!